There is no shortage of cult Korean fried chicken joints that have taken hold of Melbourne's food scene in recent years. And, with not too many choices when it comes to crispy fried bird, the city has just welcomed another star to this growing list.
that of South Korea Bonchon is the latest to venture downstairs, opening the doors of his first Australian restaurant in Craigieburn Central last month. And he's even celebrating the arrival with a cheeky chicken gift on Saturday, Jan.15.
Born in the bustling southern city of Busan in 2002, Bonchon – meaning "my hometown" – is now an international name in the chicken game, with more than 370 outposts around the world. Its latest has made its home in north Melbourne, where Australians can sample the brand's signature sauces – spicy garlic and soy – and its original double-fried recipe for the first time.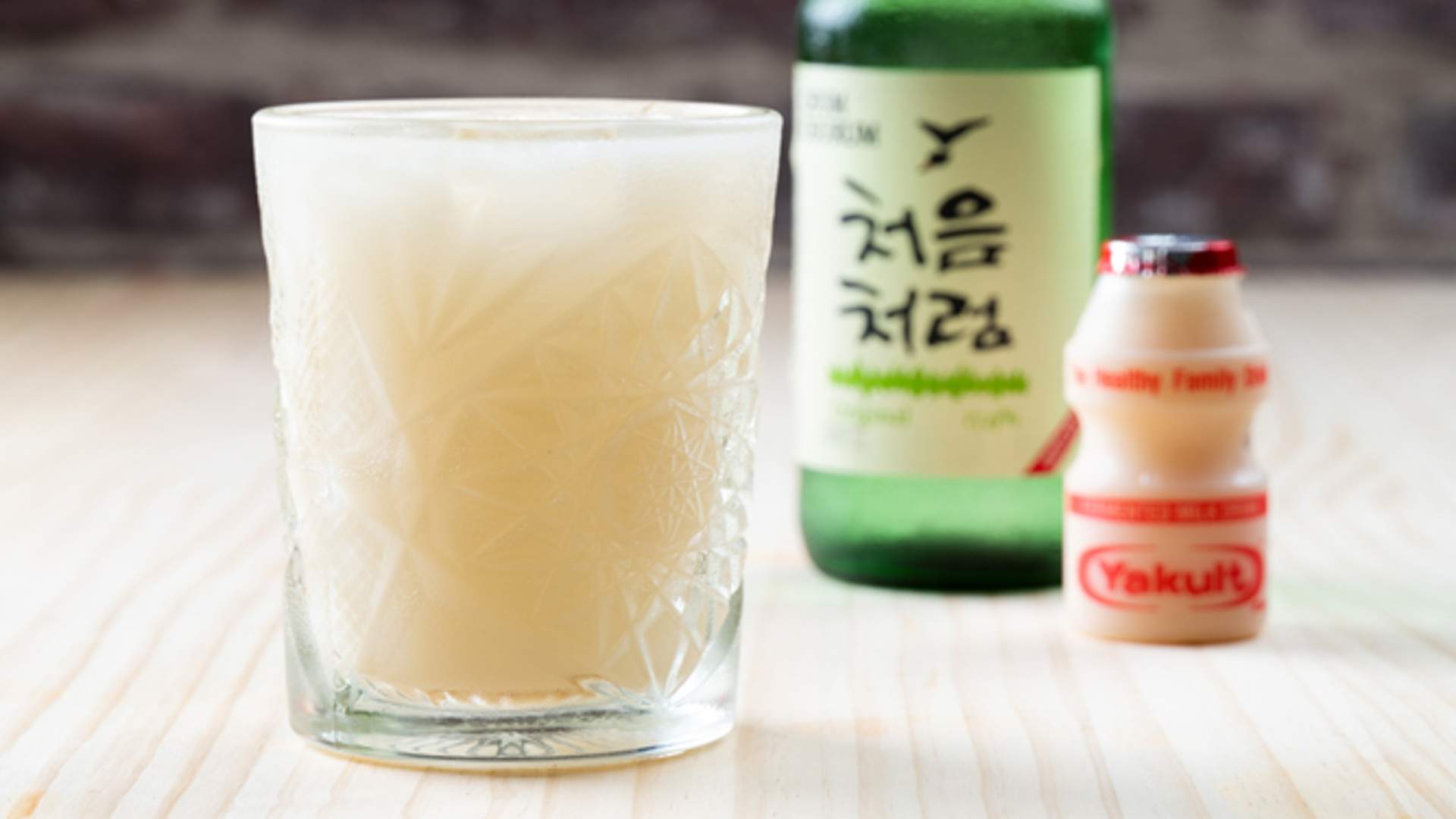 Bonchon's menu spans a range of Pan-Asian dishes and other Korean specialties, which are also popping up in Melbourne's new restaurant. Here, you can balance your dose of fried chicken with loaded kimchi fries, kimchi coleslaw, shrimp and ginger sticks, and a popcorn cauliflower bao.
There's a classic beef bulgogi with rice and sweet soybeans, an assortment of "k-bowls" to mix and a range of Korean-inspired burgers. And don't forget to match your diet with any of the soju-infused house cocktails, including a soju margarita.
As for this signature chook, it comes breaded, double fried and hand brushed with made-to-order sauce, available in a range of bone-in and bone-free combo packs. And, as far as this giveaway goes, the store is giving its new fans a special grand opening on Saturday, January 15, giving out three packs of wings for free to all customers who visit between 2 p.m. and 5 p.m.
Find Bonchon at Craigieburn Central, Main Street (next to Craigieburn Road), Craigieburn. It is open every day from 11 a.m. to 10 p.m.
Posted on January 11, 2022 by
Libby curran