The wait for Tauro Cocina is officially over, as the restaurant prepares to open its doors starting at 4 p.m. Wednesday, June 8 at 1758 N. Water St., the building that most recently housed DiModa Pizza, but was also the long-time home of Trocadero.
The family-run concept, which combines traditional Italian dishes – including pastas, pizzas and entrees – with Mexican-inspired ingredients, is operated by chef Alberto Valdepeña, his wife Ahide and their three sons, Berto, David and Mark. Together they have created a restaurant that reflects both their personal journeys and the spirit of hospitality that drew them into the restaurant business. [Read more here]

Inside the restaurant, patrons will find a welcoming environment that contains a mix of old and new, from the bright triangular bar at the front of the restaurant to the cozy dining room and counter that surrounds the pizza oven, where the smell of wood fills the air as pies bake.
And yes, one of the city's most beloved patios will reopen again, weather permitting.
On the menu, diners will find simple entrees like homemade bread served with homemade macha oil ($5); grilled baguette served with roasted poblano pesto ($7); poblano pepper stuffed with potatoes and melted cheese and served on a bed of romesco sauce ($11) mussels in white wine and chipotle butter ($13) and seared octopus with arugula and lemon vinaigrette ($13).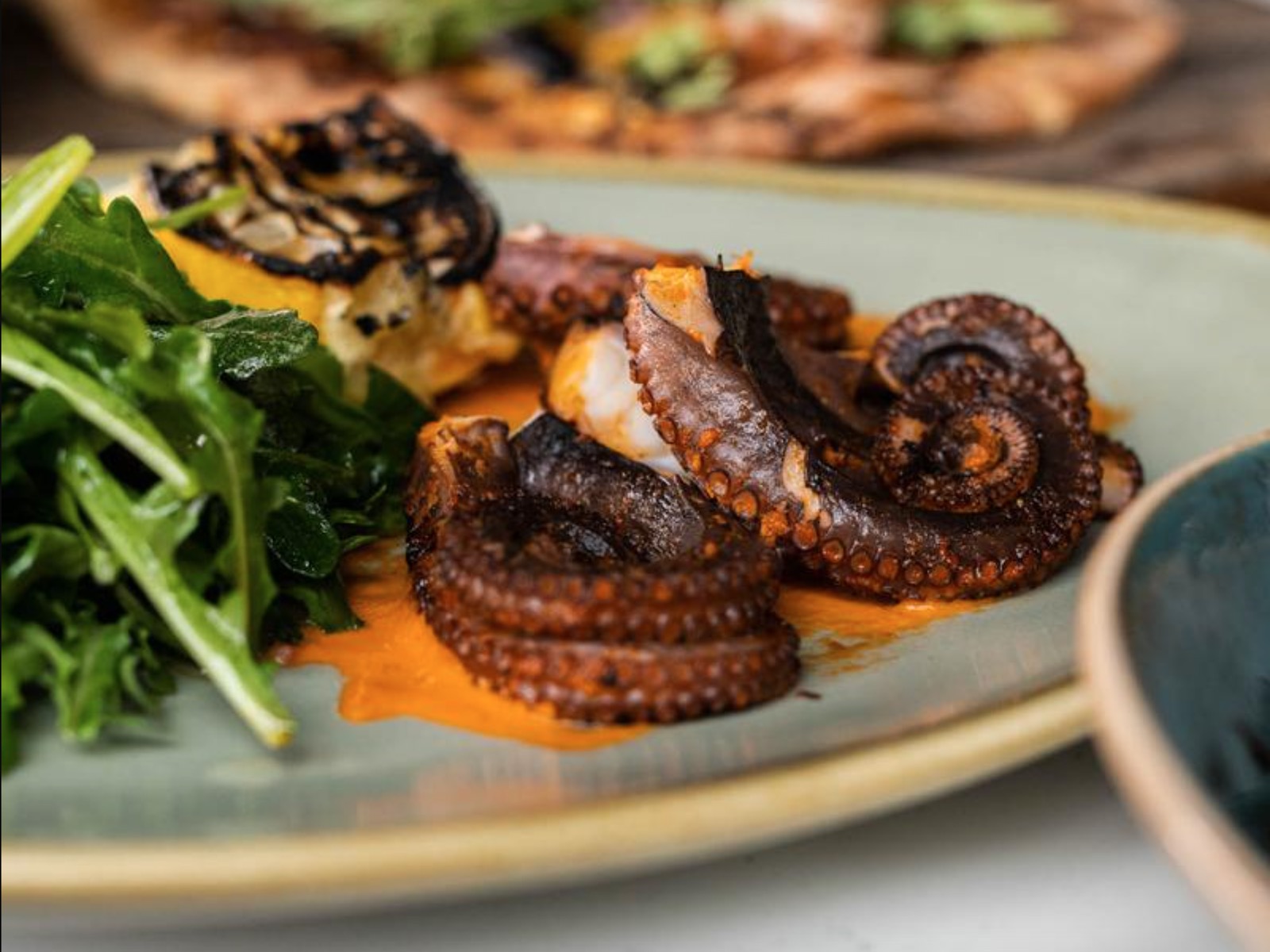 There are fresh summer salads with arugula, peaches, beets and walnuts with a balsamic glaze ($13); tomato panzanella with red onions, kalamata olives, basil, homemade croutons and olive oil ($13); and spring mix, figs, prosciutto, goat cheese and balsamic raspberry vinaigrette ($13).
Sandwiches include grilled chicken with poblano pesto, spinach and tomatoes on a baguette ($15); chicken milanesa with spring mix, avocado, tomato and serrano mayo on a telera roll ($15); and snatch (skirt steak) stacked on a baguette with sautéed onions, manchego and homemade salsa macha ($17).
The pizza oven, which will be heated with a mixture of wood including oak, will produce pizzas like a classic margherita and pepperoni pizzas. But customers can also order pies with more creative fillings like burrata, grilled peaches, arugula and honey basil glaze ($17); figs, prosciutto, goat cheese, arugula and balsamic glaze ($17) or Oaxaca cheese, poblano peppers, red onions and cilantro ($15).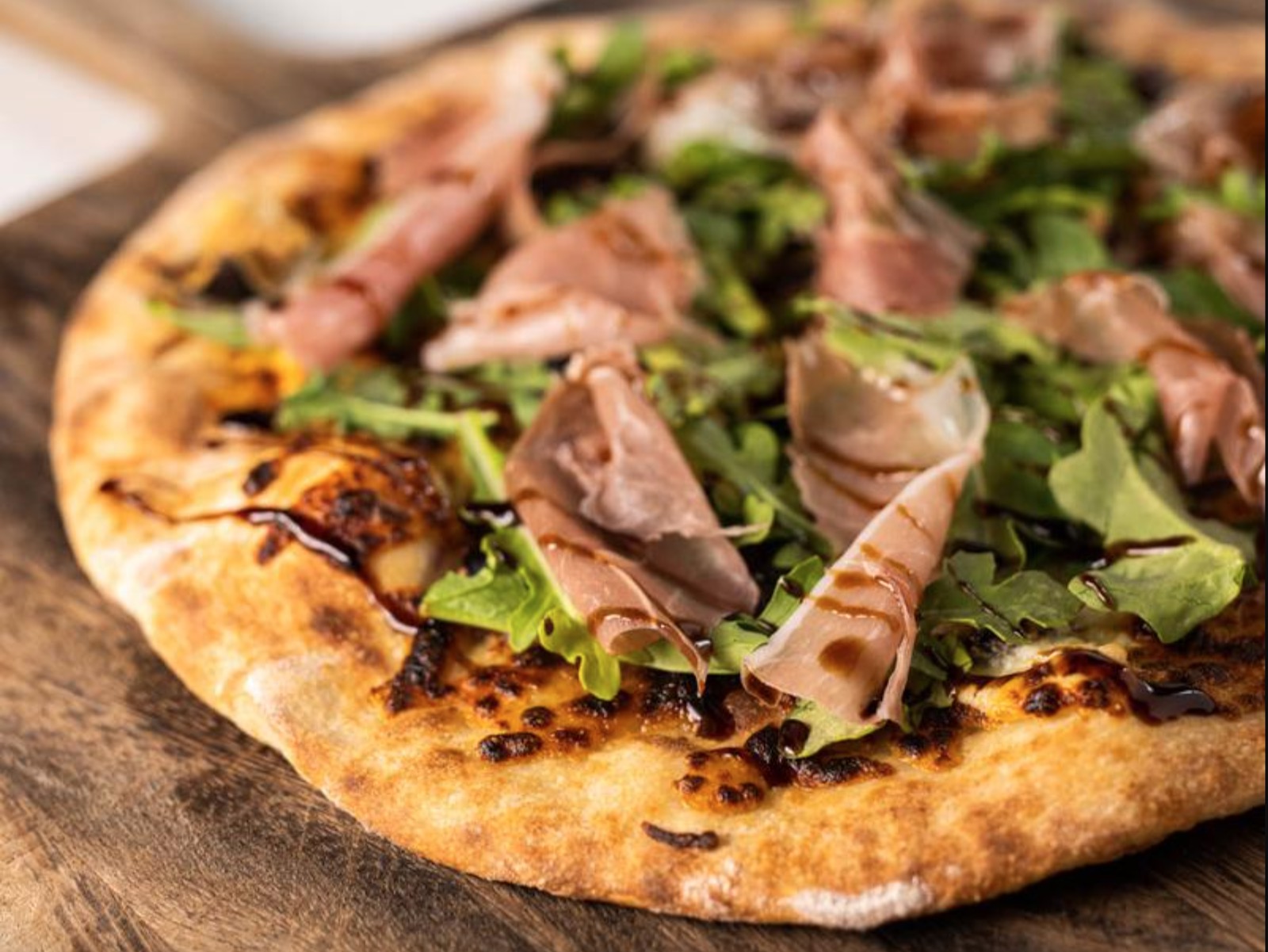 As for the pasta, the fettuccine will be served with chipotle mezcal cream ($19), white wine sauce and guajillo butter ($21) or grilled chicken poblano pesto ($21); while the risotto will feature spicy grilled shrimp, grated parmesan and cilantro ($25).
Meanwhile, entrees will include seafood options like caldo mar with shrimp, mussels, fish, tomatoes, lemon and cilantro ($27); grilled octopus with romesco and roasted potatoes ($27) and salmon served with coriander cream risotto and sautéed vegetables ($25).
There will also be ground beef with rosemary roasted potatoes and salsa macha ($25) and guajillo pepper chicken with garlic mashed potatoes and sautéed vegetables ($23).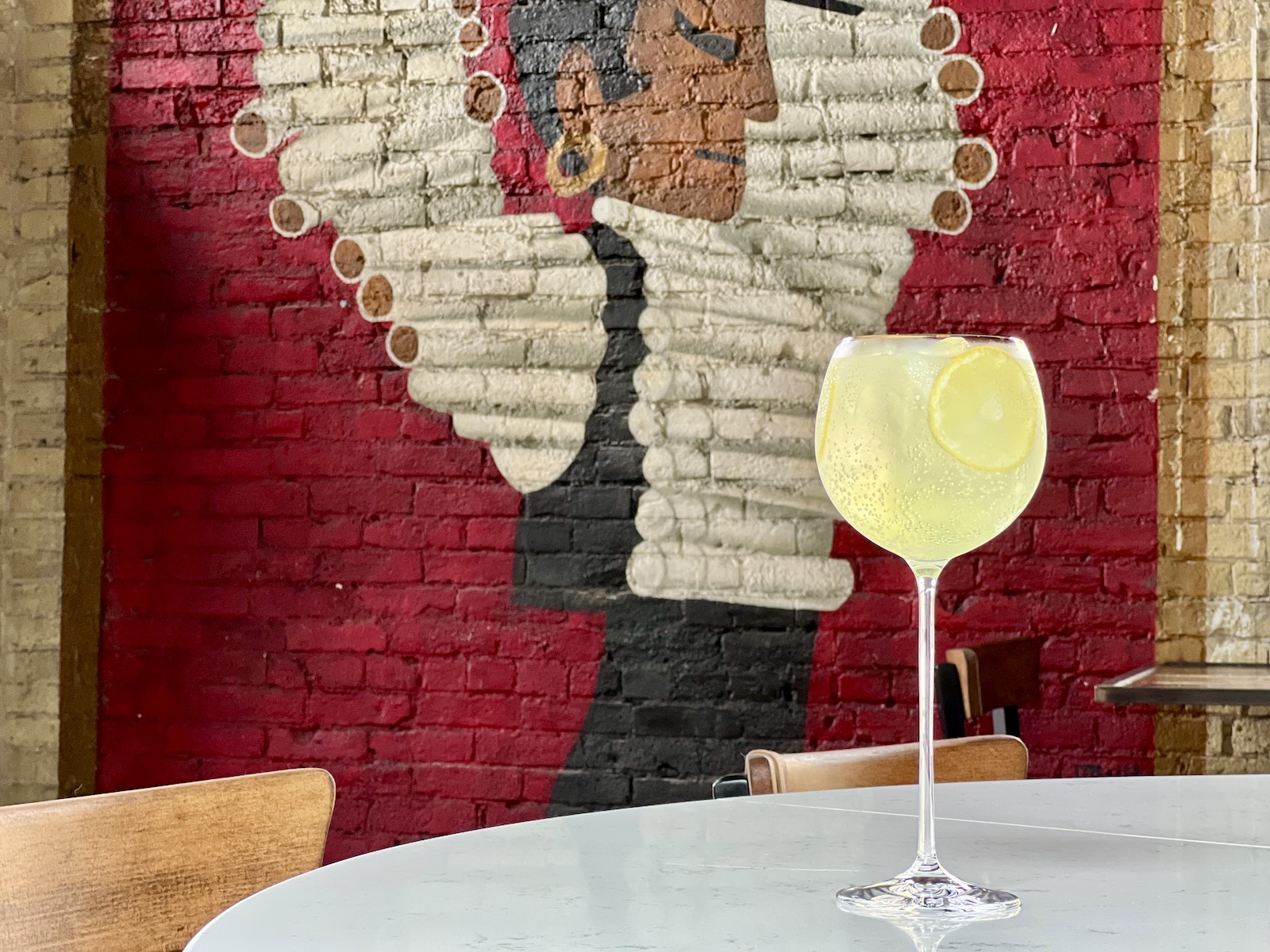 At the bar, patrons will find both wine and beer, including a fine selection of wines from Italy, Spain, and Portugal and beer from Italy, Mexico, and Wisconsin. There's also a list of house cocktails that run the gamut from light and refreshing quaffs like a limoncello spritz (prosecco, limoncello, club soda and lemon, $11) to a house margarita ($13), sangria ($11 $) and a rosemary paloma with mezcal, grapefruit and rosemary ($11).
Tauro Cocina is also available for private parties and large group bookings. Call the restaurant at (414) 488-2941 for more information.
Tauro Cocina's opening hours are Wednesday and Thursday from 4pm to 9pm, Friday and Saturday from 4pm to 10pm and Sunday from 4pm to 9pm.