El Tequileño, one of the world's most sought-after tequila brands, is now available across Australia through its partnership with agave liquor specialists CNV Liquor Distributors.
Founded in 1959 by tequila pioneer Don Jorge Salles Cuervo, El Tequileño was named after the residents of the town of Tequila, Mexico. El Tequileño has since earned a reputation for creating exquisite tequilas through its dedication to craftsmanship and quality while using sustainable practices.
This includes harvesting the finest blue agave from the premium growing region of Los Altos de Jalisco, locally sourcing mineral-rich volcanic spring water from El Volcan de Tequila, and distilling in copper pot stills. Combined, these elements create the unique character and distinctive taste of El Tequileño.
Co-Founder and Head of Experience at CNV Liquor, Chris Chappell, explains, "Given the profile that El Tequileño is building in the global spirits industry, their incredible number of awards, and the quality of their Tequilas , we jumped at the chance to add them to our portfolio. . "
Known as the tequila brand of choice at the famous Bar La Capilla Cantina in Tequila, which was founded by the late Don Javier Delgado Corona, El Tequileño Blanco was chosen as the tequila of choice in its signature cocktail Batanga – a popular combination of lime juice, salt, El Tequileño Blanco tequila, cola and ice cream.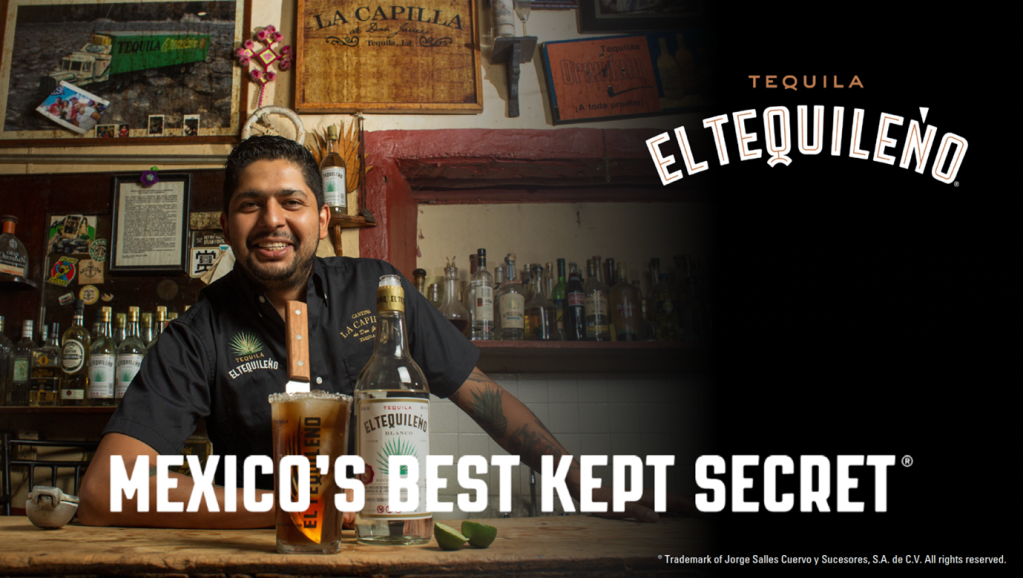 Recently, El Tequileño built a 25-room boutique hotel at their distillery called Casa Salles and Steffin Oghene, VP of Brand Development, explained that "it was built as a welcome center and really for us , we welcome everyone in the industry who comes to the city of Tequila and has allowed us to really immerse people in our world; they smell it, they smell it, they taste it, it's an incredible experience, something very new for the city of Tequila. It's just an oasis, it really is."
CNV Liquor plans to give its customers the opportunity to visit the distillery and enjoy an authentic Mexican experience. Chris said, "We are planning to take a small group to Mexico early next year and are finalizing the details at this time. Think Cantaritos in El Güero, Tortas Ahogadas on the streets, Tequileño straight from the source with the master distiller and Batangas in La Capilla.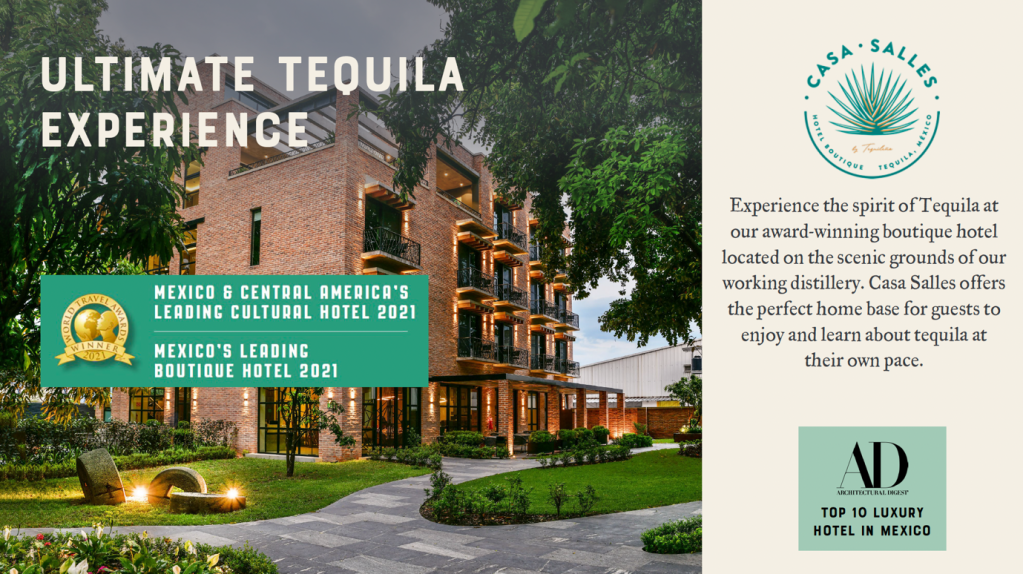 For more information, visit www.cnvliquor.com.au or contact [email protected] – 0407404257
Related