Welcome to Birmingham 2022, the year of some of our most anticipated openings! Let's not put the cart before the horse, do we? We're just sharing a taste of the fun that January brings to these small businesses and some that have us on pins and needles waiting to open in the spring.
1. SLIDE: A panopticon enterprise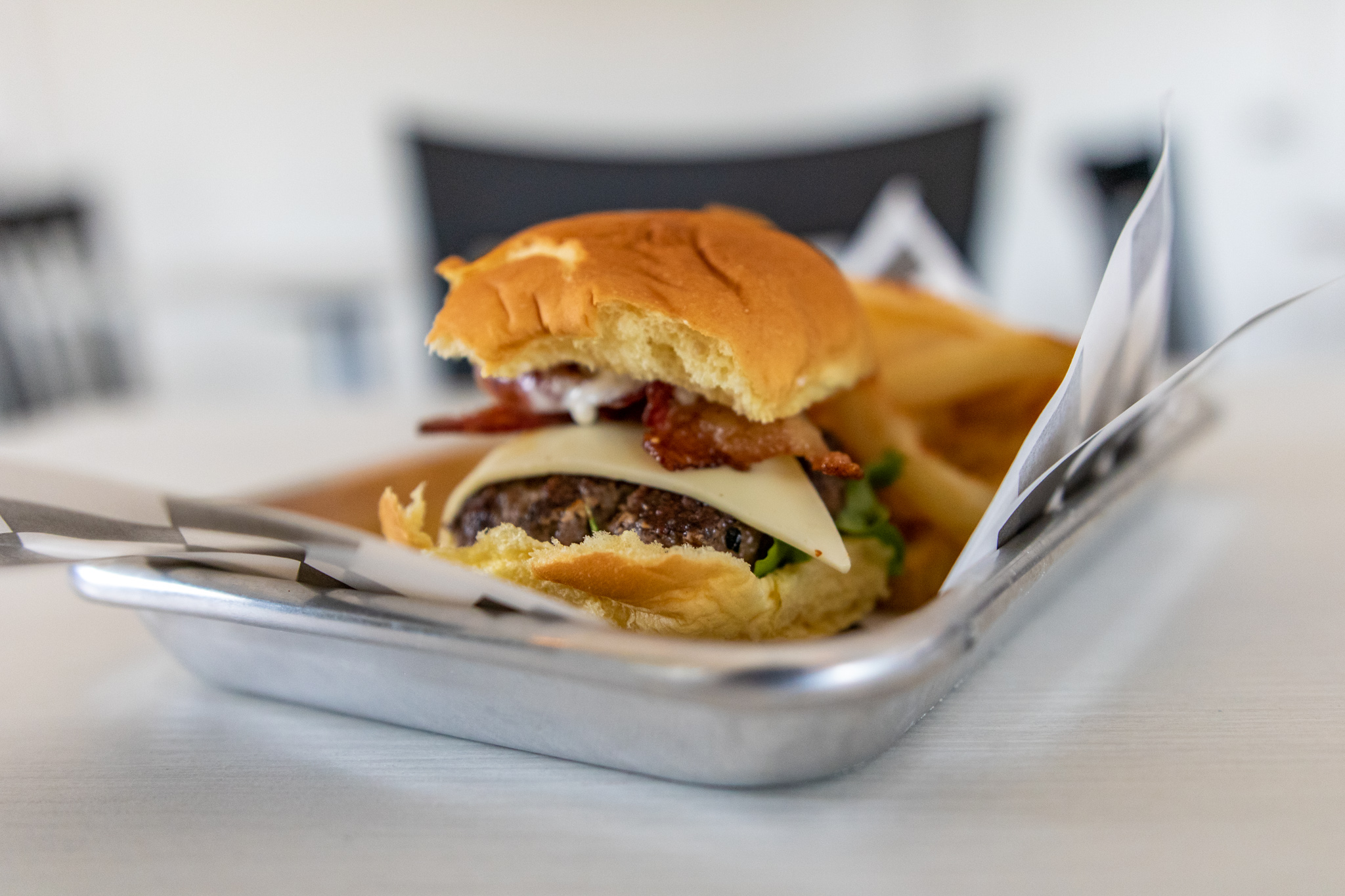 Your favorite Irondale restaurant is back! Slide, a panoptic company, returns to the Magic City with a new name and new menu items. You might have recognized this cafe by the name Eat at Panoptic before, but award-winning chef Raquel Ervin brought it back and better than ever with SLIDE.
"In August we were forced to close due to staffing, but during that time Chef Raquel has been working hard making changes to improve the guest experience, expanding our menus and the biggest change in rebranding! Under the umbrella of Panoptic LLC, we will continue to operate our catering business as Panoptic Catering and now our cafes and food truck as SLIDE! "

– SLIDE on Instagram
Branding is definitely not the only change – they've increased their menu with 15 specialty sliders, two signature salads, five gourmet sides, new beverage options including the chef's house lemonade, a Panoptic Catering favorite. . They officially open today, January 3rd, so don't hesitate and stop by to congratulate Ervin and his team for bringing back a staple from Irondale. PS their Pelham location is slated to open in the summer of 2022, so mark your calendars.
"Not only am I thrilled to be opening Irondale again, but I look forward to the addition to Pelham this summer. I really enjoy creating culinary smiles and continuing to be known for "Flavor In Every Bite".

– Raquel Ervin, SLIDE, owner
2. Tacos Don Tacho # 2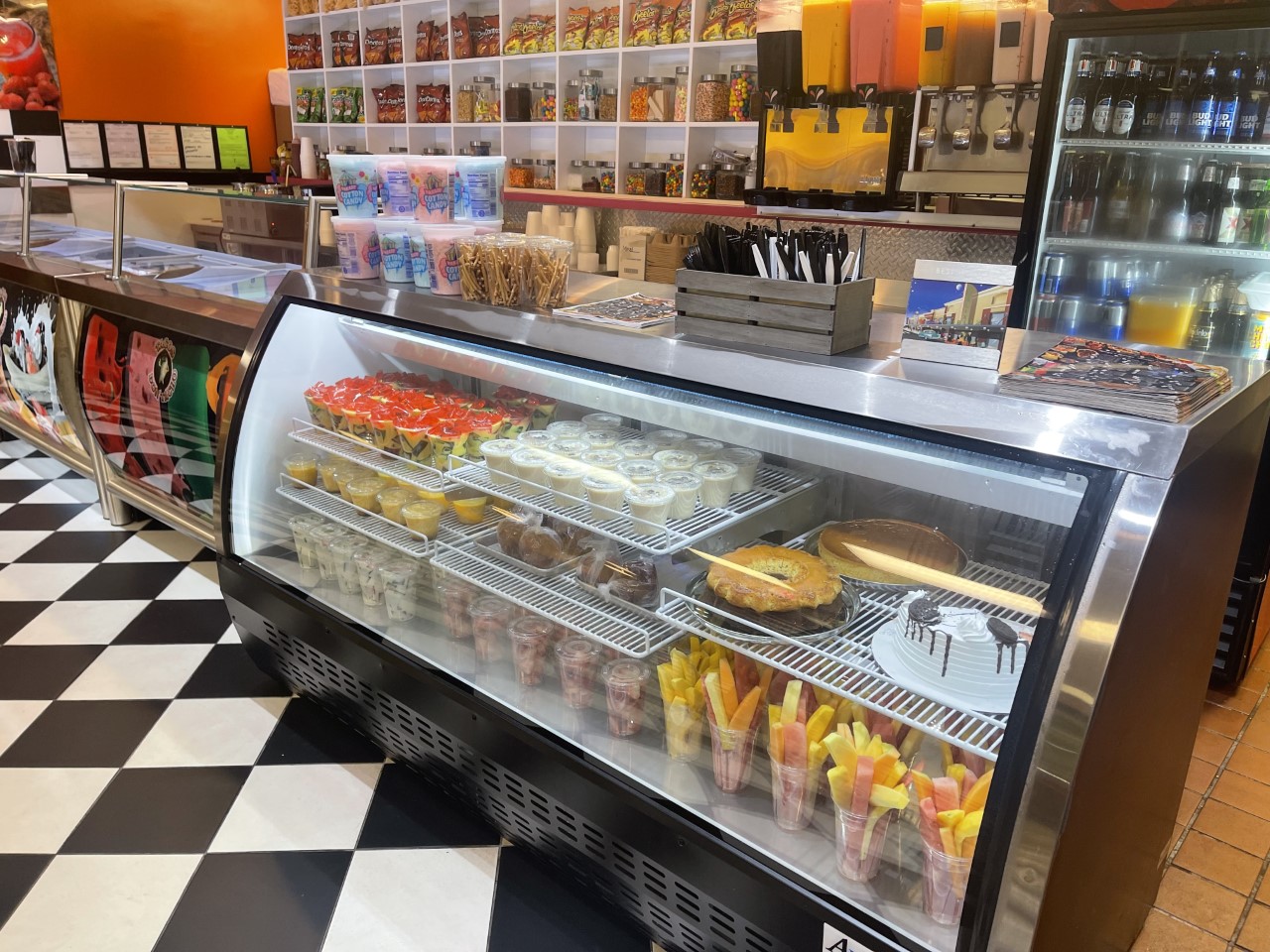 There's a new taco restaurant in town and it's about to steal your heart. Welcome to the neighborhood, Tacos Don Tacho # 2. You might be wondering what a "tacho" is, but our research tells us that it is a combination of a taco and a nacho — yum! This local place specializes in authentic Mexican food and antojitos (snacks), homemade ice cream, pop culés, margaritas, and beer. So basically everything you could possibly want. We're also digging into the aesthetic of the ice cream bar and beverage dispensers behind the counter, which brings a bit of nostalgia to Homewood.
This Birmingham opening opened at the end of October, so be sure to visit them for some authentic Mexican flavor, tasty treats, and a good time.
3. Vegan B's Souf
If you've been around for a while you know we are absolutely in love with Birmingham's vegan community. Constantly blown away by the talent of these chefs and entrepreneurs, we are always ready to try these herbal options. B's Souf Kitchen, powered only by plants, made it to The Magic City just in time for the Magic City Classic. If you're wondering if this place is right for you, just know that it got Mayor Woodfin's seal of approval at The Classic – the proof is below.
Owner Brittany's mission is to create more accessible vegan foods. She makes specialties that we are delighted to try, including the famous B's sweet potato chips and her special sauce. B's currently exist as a caterer and event provider, but we're excited to see how this Birmingham opening is making a difference for Birmingham's vegan community.
Location: TBD: Stay informed on their Instagram account for more details.
Contact: Instagram
4. The Kelly Hotel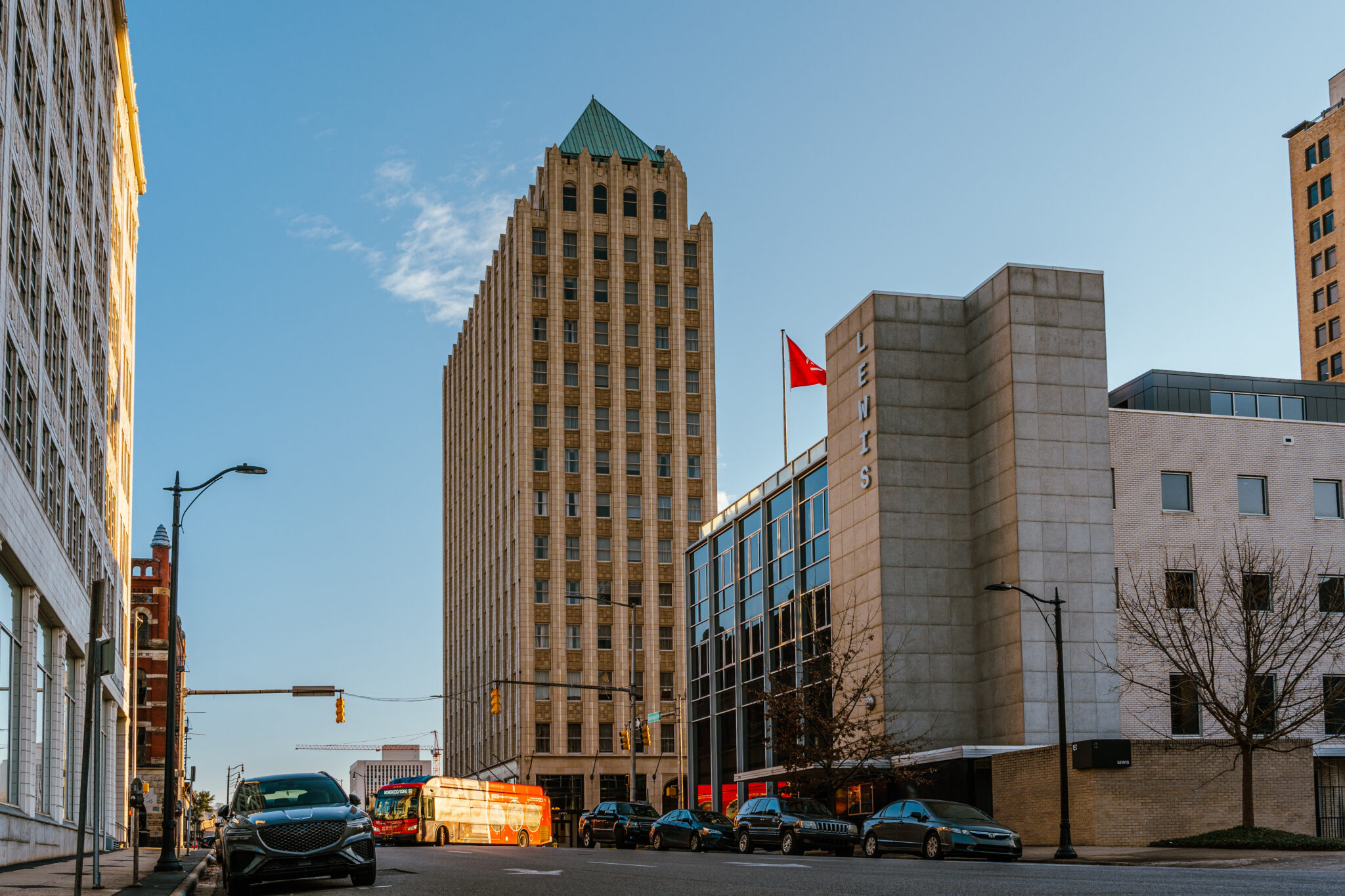 In case you missed it, there is a new hotel in town which is perfect for out of town clients who want to be "in awe" of Birmingham. This luxury hotel is located in the heart of the city center in the old Commerce Center. As the latest hotel in Hilton's Tapestry collection, the Kelly Hotel features bold prints and patterns, as well as a restaurant and bar concept, 'The Calico', which will open early this year.
Everything in the lobby was designed by New Orleans-based artist Tony Mose to complement the creative look of the grand entrance. However, the views aren't limited to the lobby. Each bedroom offers spectacular views of Birmingham, all in which you can see some of Birmingham's most iconic buildings. Be sure to check out the opening date of The Calico – we're so excited to have them in Birmingham.
Coming soon
Real and Rosemary: Mountain Brook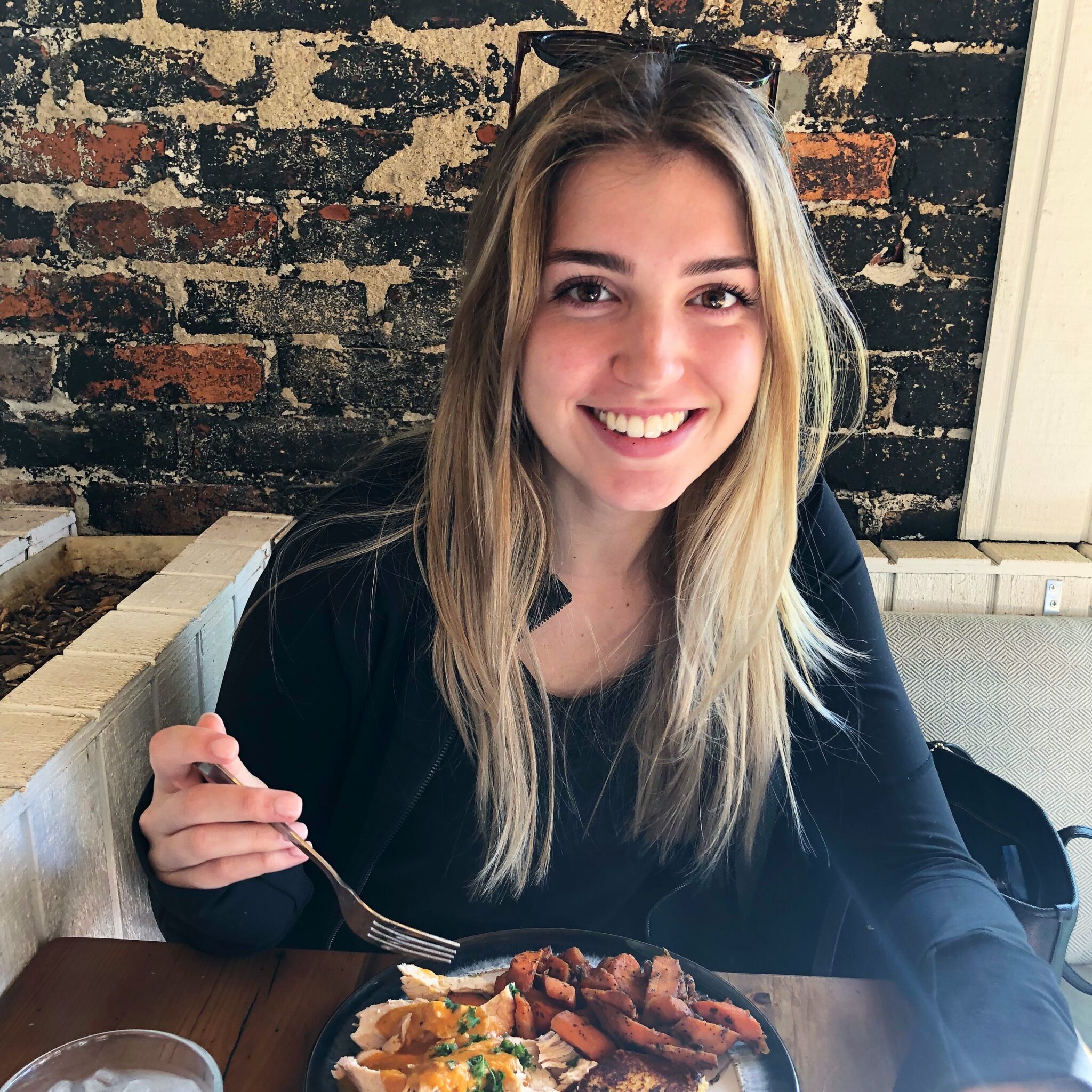 As popular Birmingham favorites, the Real and Rosemary team just announced a third location in the former Ollie Irene space in English Village. This news came just before Ollie Irene's former owners made a statement regarding their closure.
"… Unexpectedly, our momentary break presented a different perspective: it was clearly the right time for us, as entrepreneurs and as a family, to make a change, to create a new beginning, to "Take" the fork in the road. "

– Anna, Chris, Lila Hand & Carter Newsome, Ollie Irene, owners (as cited in @mountainbrookmag).
On the bright side, the owners of Real and Rosemary the Carlsons are restaurant industry veterans and can't wait to showcase their concept to the Mountain Brook community. This Birmingham opening is coming soon and should be open as early as Spring 2022. Hooray for healthy food!
Want more news on the opening? Make sure to stay on top of everything by following our Instagram.